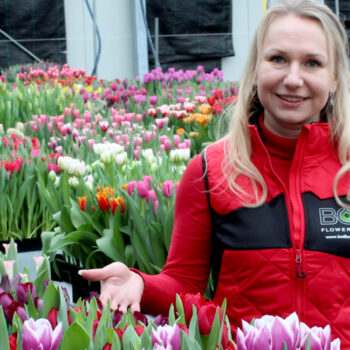 Bot Flowerbulbs since 1895
The origins of our family business go back to about 1895 when Pieter Bot started a market gardening company with seed and vegetable growing as its corebusiness. The next generation named the company Gebr. Bot and started producing tulips and crocuses. In 1927 the seed cultivation stopped. At the end of the 1930s the gladiolus and the hyacinth were introduced in the cultivation program. In the 50s the production of iris bulbs got started and the vegetable cultivation was reduced.
Lees meer
Snel met ons in contact komen?